National Speed Championships 2019
Date: 16 & 17 March 2019
Venue: Ponds Forge International Sports Centre, Sheaf St, Sheffield S1 2BP
The National Speed Championships, the largest competition of its kind in the UK, sees lifesaving athletes aged 12 and upwards from across the UK and Ireland competing for national titles in what is the only sport that has a humanitarian foundation.
We returned from Sheffield with 22 Medals 15 Bronze ,2 Silver and 5 Gold.
Well done to the Torbay Team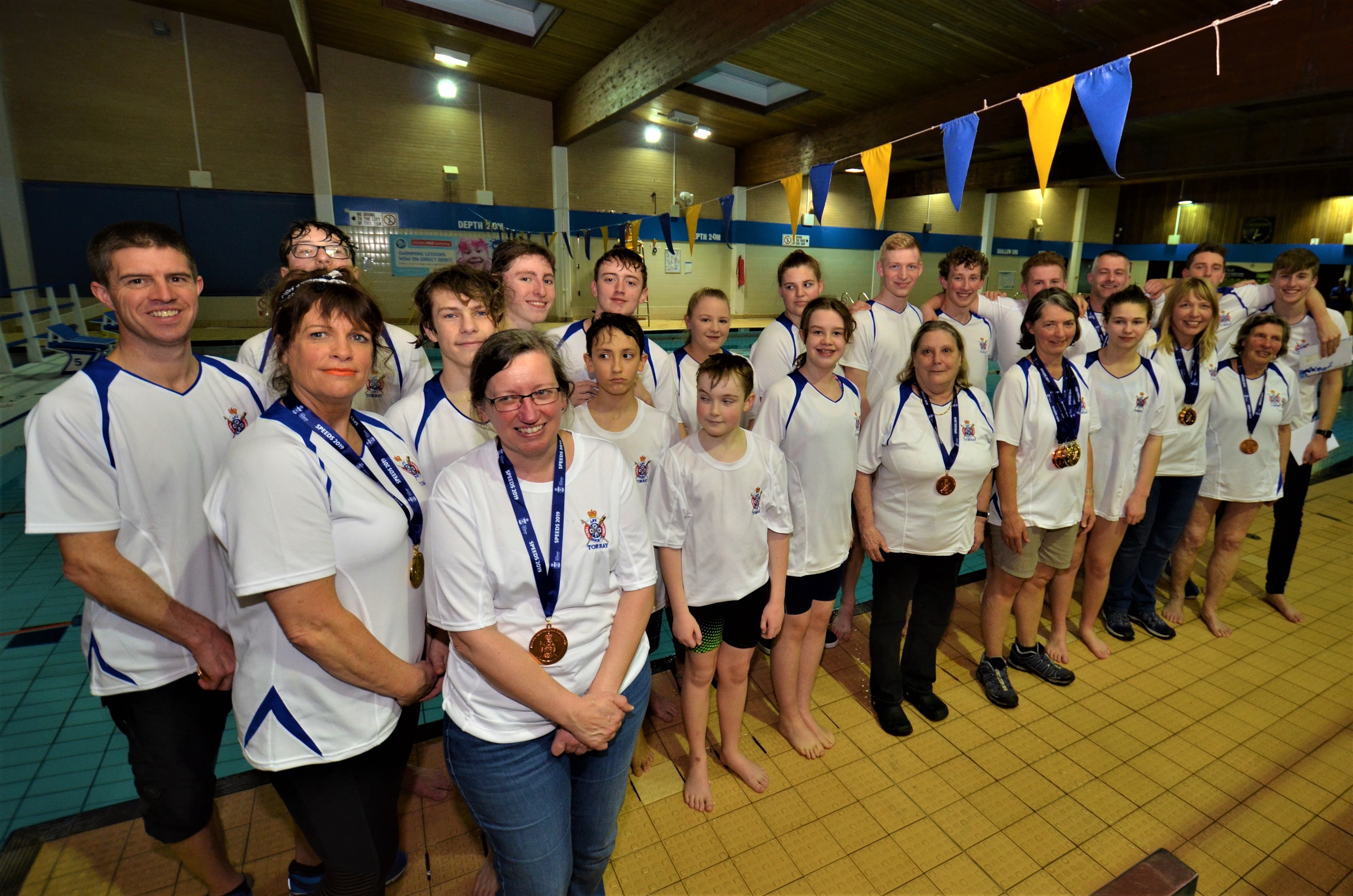 Speeds 2017
Posted on March 10, 2017
Torbay coming home with 8 medals in total and 13 big smiley faces. Fantastic weekend. Big thanks to girls and boys teams who swam their absolute best and are a credit to the club.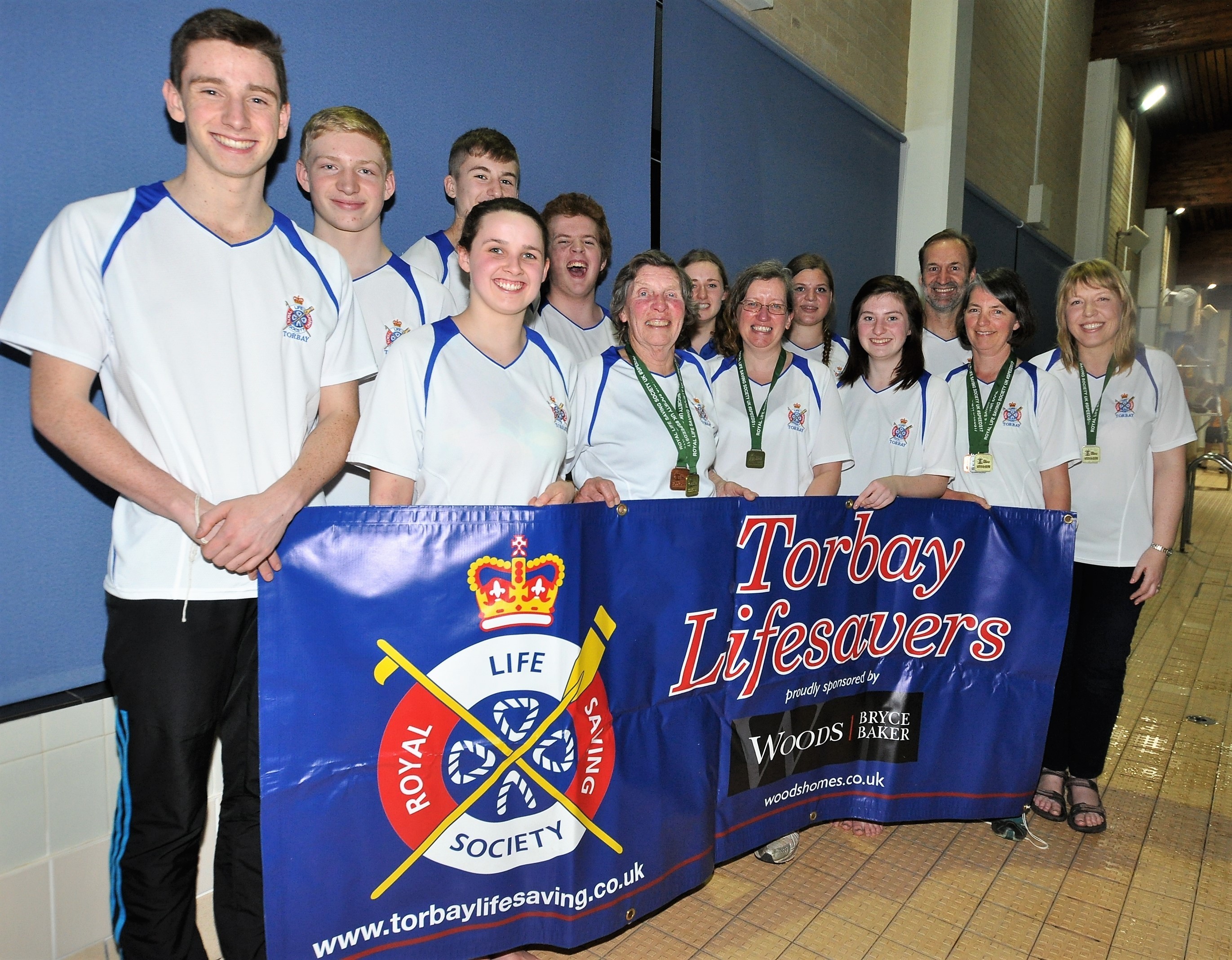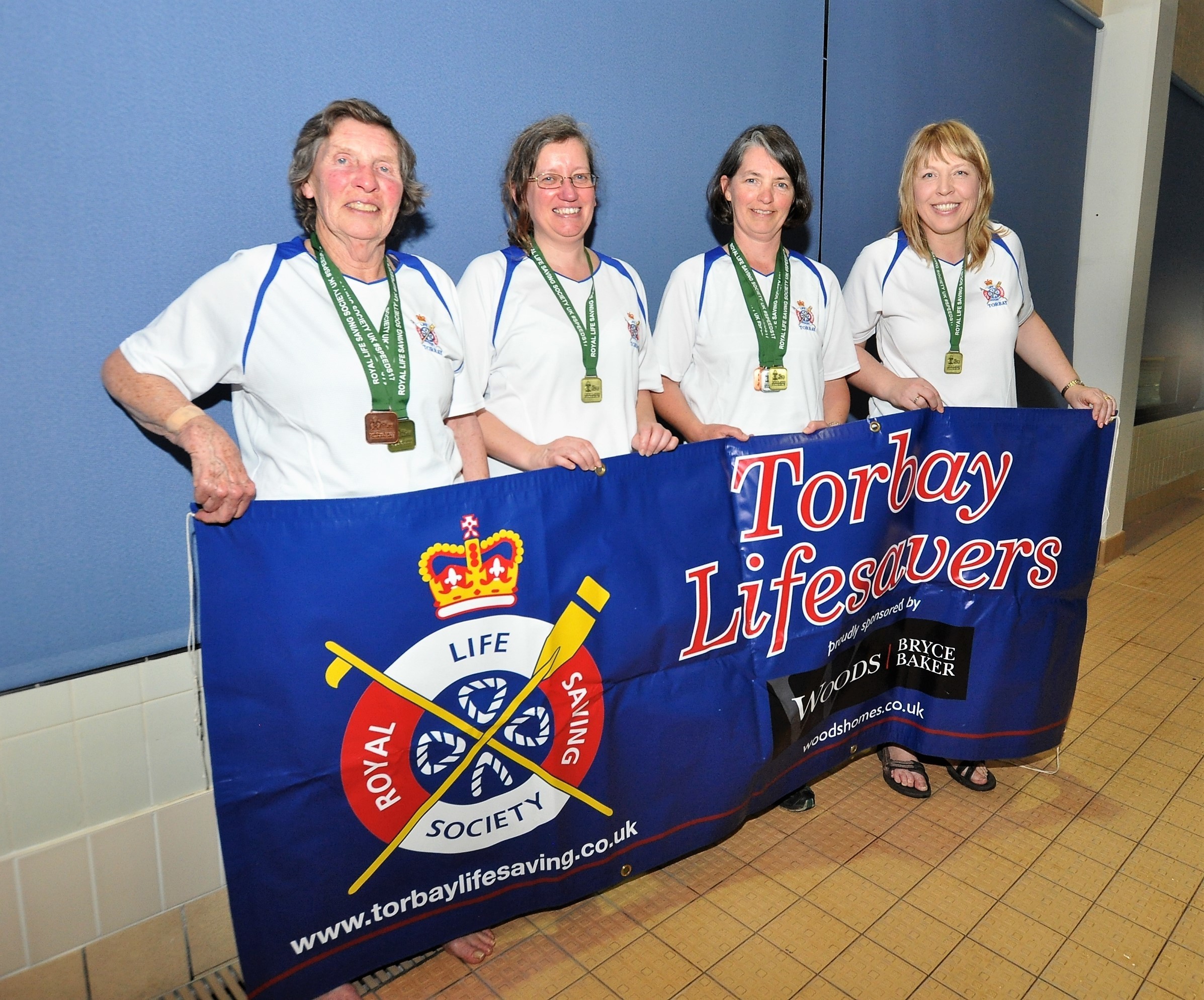 Speeds 2016
Posted on February 24, 2016
Fantastic weekend at National Speed Championships. Team swam superbly, achieving personal bests and thrilled that we're coming home with medals. Boys 12-14 won bronze in the line throw relay and Pat won medals in all her events - 2 bronzes and a silver. A long and tiring weekend but an amazing experience for all. Now homeward bound via centrsl London to see the sights. Should be back in Torbay by midnight. See you next Sunday.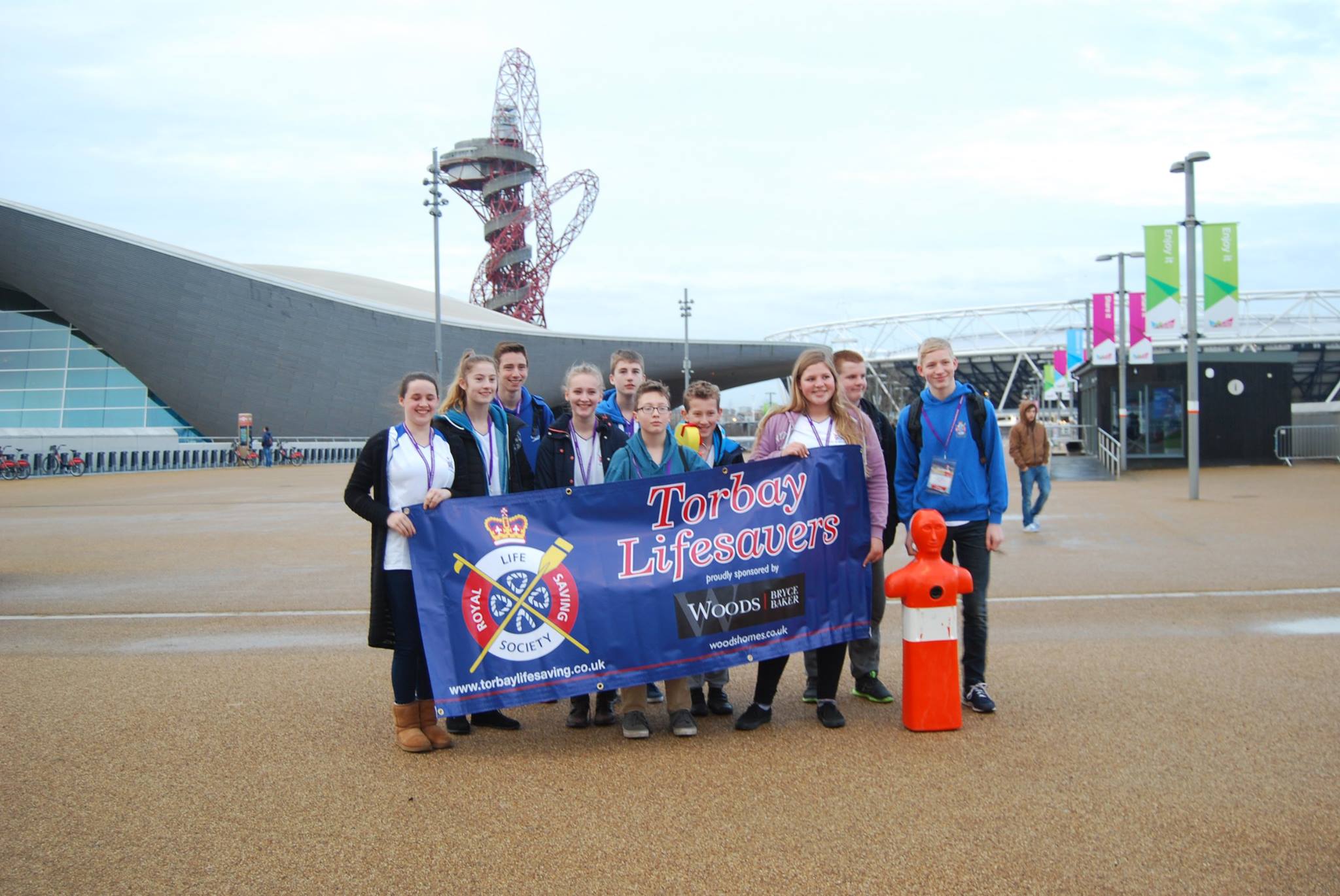 Devon Branch Competition
Posted on June 13, 2015
Results are in, click here to download them
National Speed Championships 2015
Posted on February 01, 2015
To be held at the London Aquatic Centre, iconic venue of the London 2012 Olympics. 7th & 8th March 2015