Hameln Exchange
Survive and Save Beach Bronze - Well done to Alex and Daniel
Survive and Save Beach Gold - Well Done Adam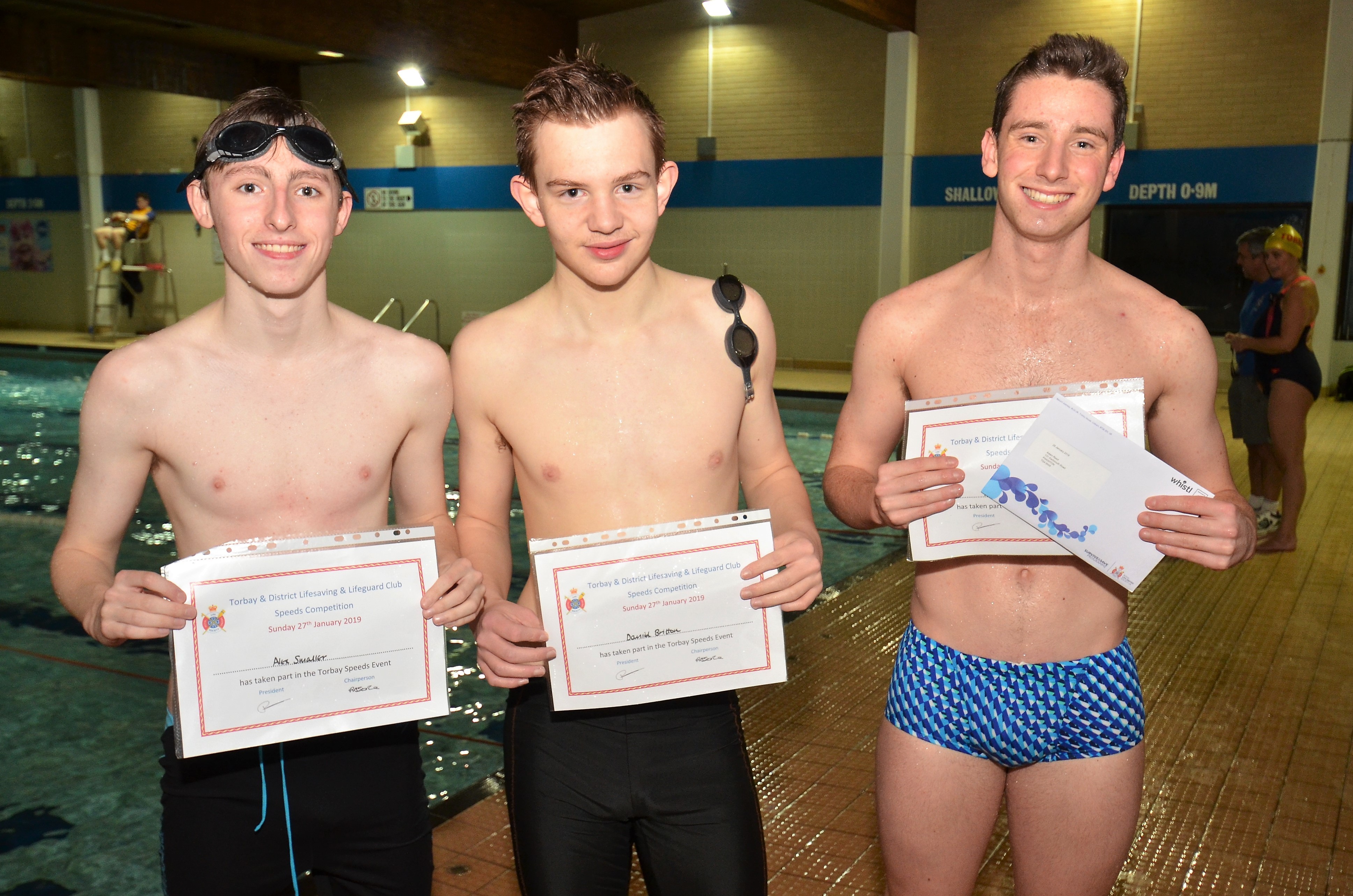 Lifesaving Seniors
Posted on February 01, 2016
Our senior team came out this week to show all the youngsters how training should be done.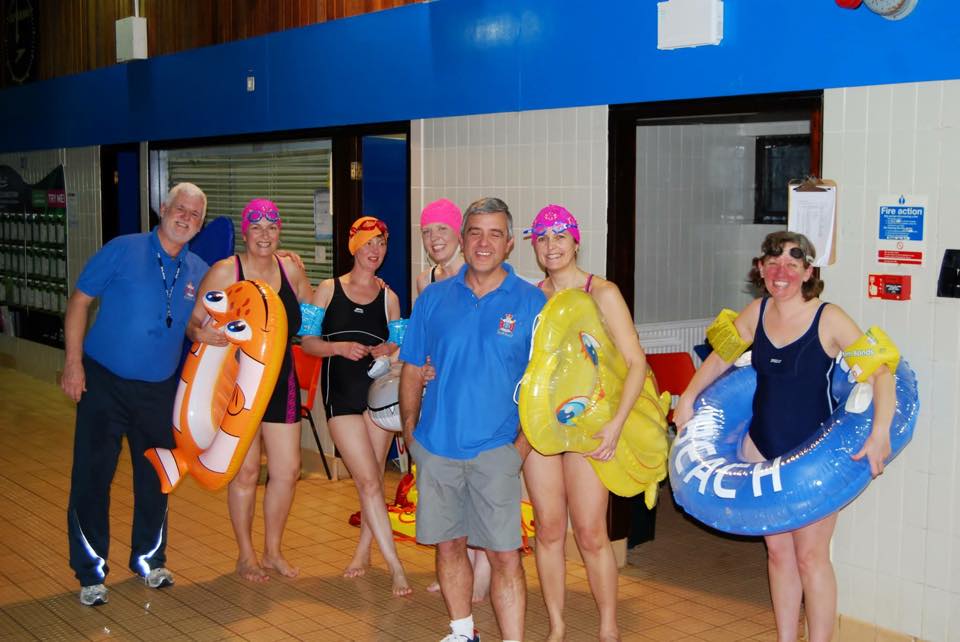 Club Logo Competition
Posted on November 29, 2015
We're having a competition to come up with a fun logo to put on the back of club hoodies/t-shirts.

Here are some of the entries so far, if you would like to enter the competition please put your design onto an A4 sheet and bring it down to the pool.
Closing date Sunday 13th Dec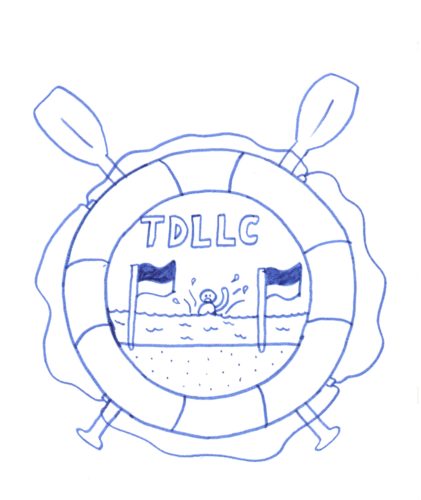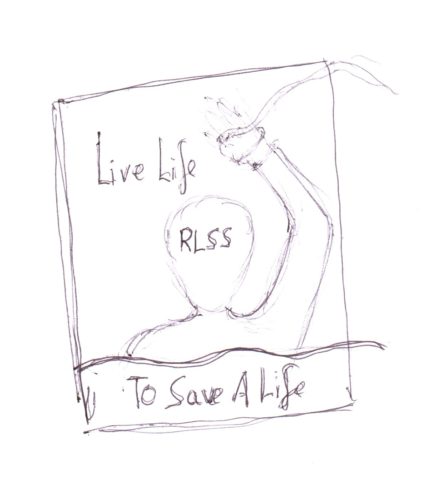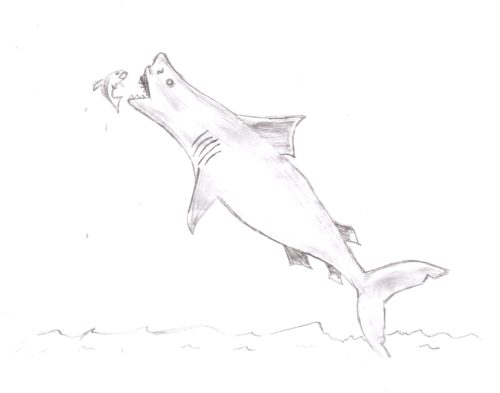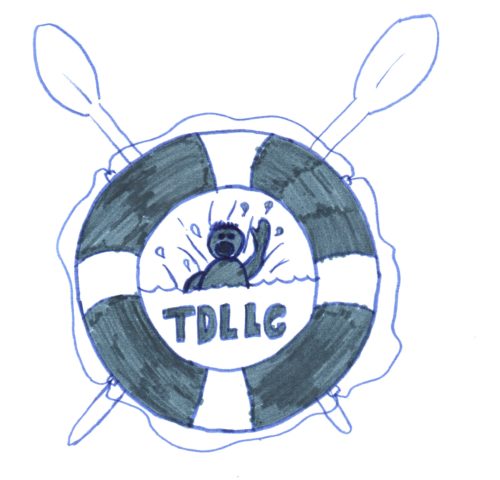 Training course successfully completed
Posted on November 23, 2015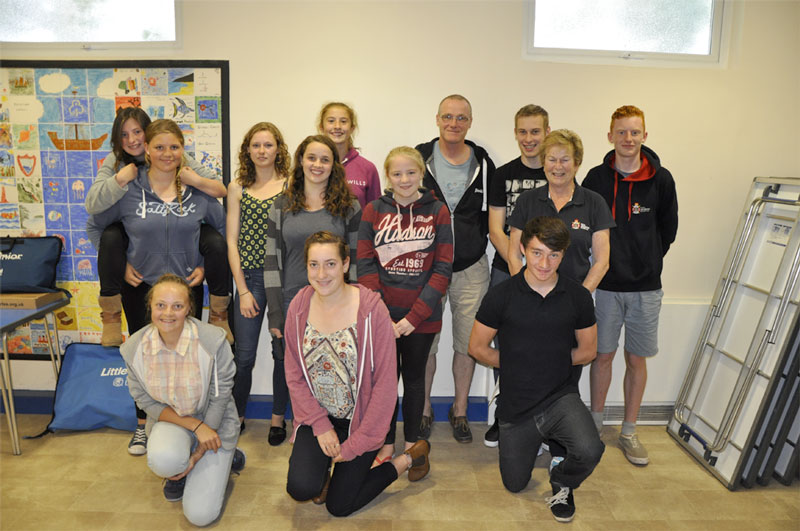 With thanks to our sponsor - Woods Bryce Baker
Posted on June 01, 2015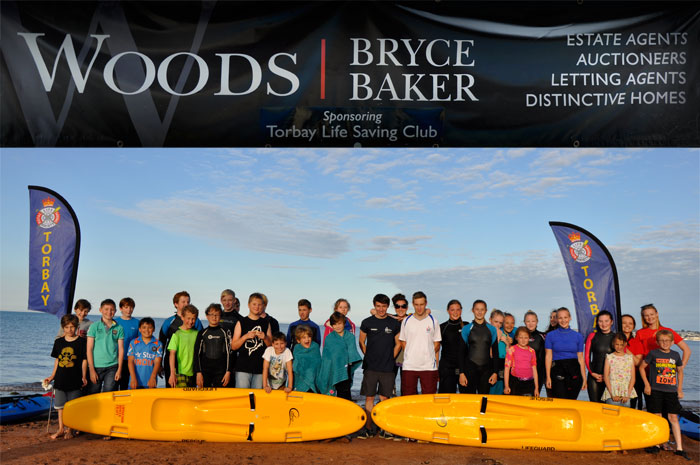 Cold Water Challenge
Posted on June 18, 2014
We were nominated by the DLRG Hameln to do this, see thier video here, so we got everyone together and recorded this before our summer beach sessions.